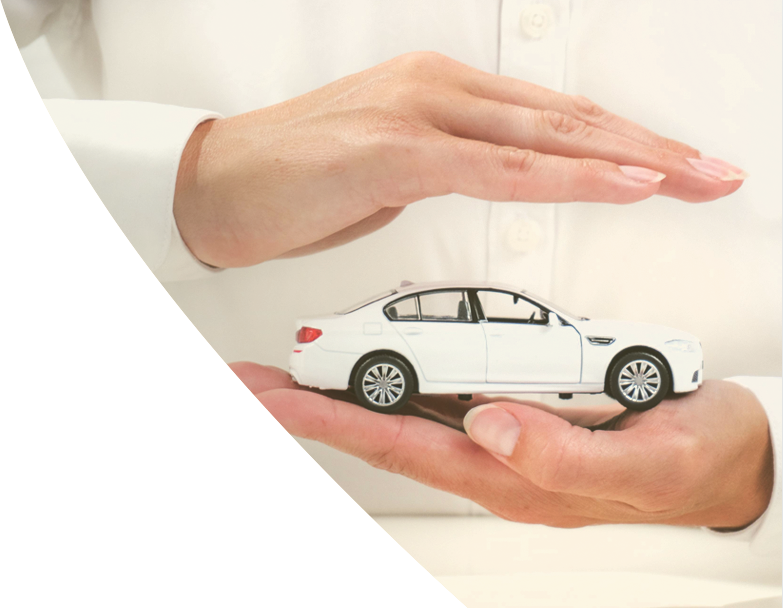 Key Benefits of
Private Car Package
Policy
Wouldn't you want your valuable car to run smoothly
instead of bogging you down? If you do, you must certainly
need a car insurance policy to back you up. Catch up with
some other benefits here –
Zero
Documentation
Add-on
Covers
Roadside
Assistance
Cashless Claim
Assistance at
5500+ Garages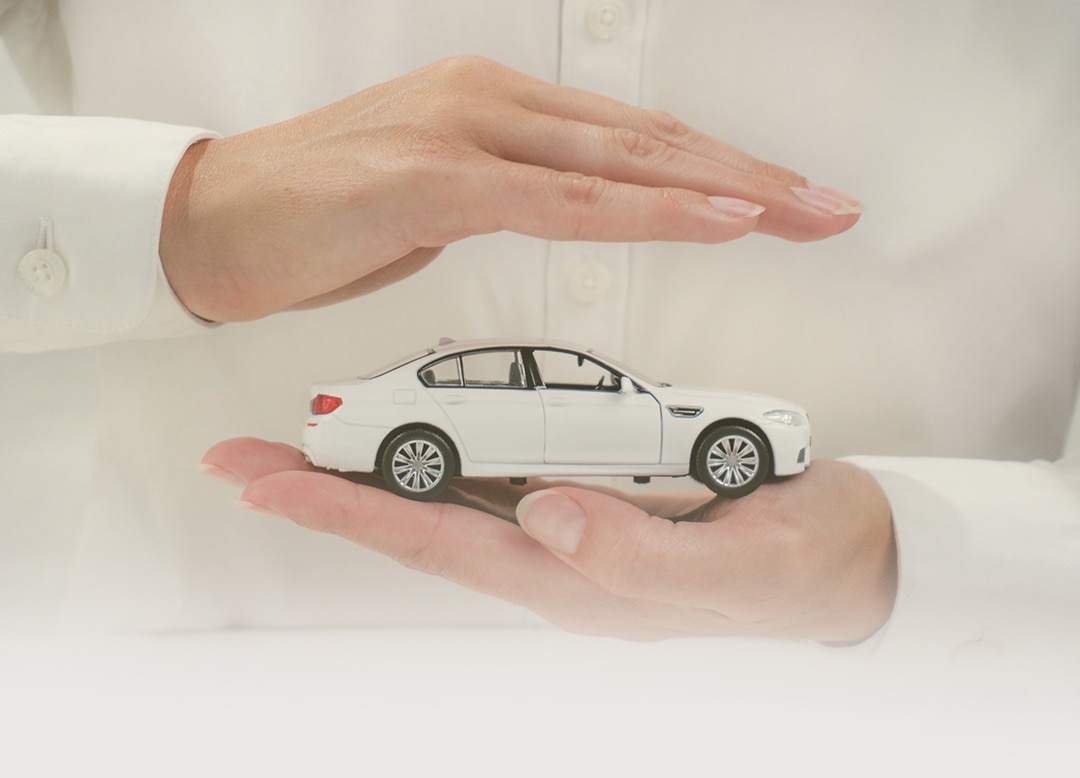 Key Benefits of Private Car Package Policy
Frequently Asked Questions
Q1. Is it mandatory to have car insurance in India?​
Answer. Yes, motor insurance is mandatory in India. You have to have at least a third-party car insurance policy in India. It is a statutory requirement as per the Motor Vehicles Act, 1988.
Q2. What is Car insurance​?
Answer. It is an insurance policy that protects car against damage or loss resulting from an accident, theft or any other third-party liability. You can buy car insurance online or by visiting a nearest Liberty General Insurance branch.
Q3. Is it required to renew four wheeler insurance every year​?
Answer. Yes. Insurers generally offer car insurance policies for 12 months. So you will have to renew your car insurance every year. If you like, you can buy car insurance online. In this way, you can get benefits like better premiums, minimal paperwork, and much more.
Listen to Our Customers


Thanks for all the effort you made. I really appreciate the work and dedication you have shown to your clients. Let me confess, I was not interested in liberty, but the dedication and promptness you have shown, made me change my mind. Wish you all the best, keep this zeal high.

Ritesh Chauhan
Date: 09/01/2023


Thanks a lot Sanket I really appreciate for your help while purchasing policy from liberty best of luck for your future.

Ashutosh Mishra
Date: 18/01/2023


Thanks a lot Gayatri i really appreciate for your help and support and specially u give me correct information regarding the policy

Prathamesh Sawant
Date: 12/02/2023


Thank you very much. As discussed I was feeling helpless because of website OTP issue. But I would like to appreciate your proactive approach to help the customer.Thanks again and wish you a Happy Diwali!!

Santosh Mulay
Date: 14/02/2023


I would like to thanks for all your cooperation and support, I also appreciate your prompt response on cancellation of all the policy & its payment.

Prashant Jain
Date: 17/03/2023


Very attractive, user friendly website. Very courteous people over phone and prompt call back services. Competent persons answer all queries and suggest solutions.

Kashyap
Date: 02/04/2023